ALL NATURAL PET FOOD & TREATS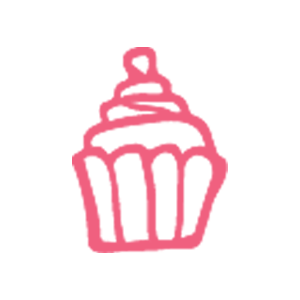 Celebrate Health & Longevity
Your dogs' special days are definitely worth celebrating, and what better way to do that than through a healthy treat!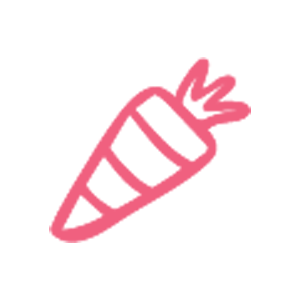 At Whole Pet Kitchen, you can be assured of high quality, human-grade ingredients using gentle cooking techniques to preserve nutrients.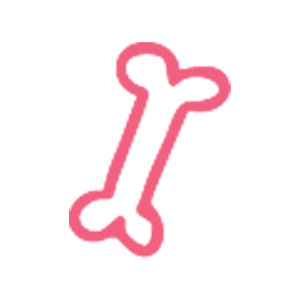 Results in Just A Few Weeks
Making the switch from kibble to our fresh frozen food, Good Dog Grub, gives visible results in just 2 weeks!
Help Your Pets Stay Healthy Without Changing
Your Busy Lifestyle
People always have this idea that switching to a more natural meal for pets is somehow tedious. It might be tedious if you're preparing everything on your own. This is why we came up with products that make it easier for you and your pet to have a healthier lifestyle together. That way, you spend more time enjoying each other's company, rather than making stuff from scratch. You may be spending less time at the vet's too, and I'm sure your pets are going to appreciate that very much!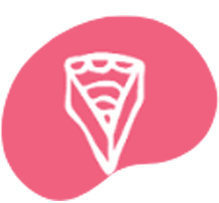 Whole Pet
Kitchen
Celebrations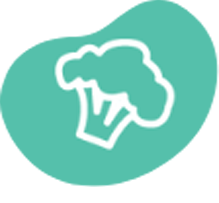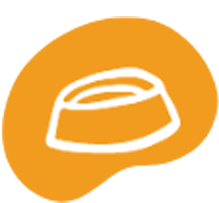 Does Your Pet Need a Specialized Diet that Doesn't Seem To Be Available Anywhere?
You're Not Alone. And We're Here to Help!
Sometimes we encounter extra sensitive furkids with underlying conditions that need nutritional management. Since these specialized needs may be several different allergies or diseases all at the same time, it can be overwhelming for a furparent to see what their pets can and can't eat. With the help of your vet, we could help create a specialized meal for your furkid to help you manage their issues.
Prime quality proteins mean better absorption for your pets.

Our palatable food is enticing even to the pickiest eaters.

We use specific vegetables with enzymes super beneficial for your pets' health

And because our ingredients aren't too processed, your pets are able to absorb them better = smaller, less stinky poo!
Fresh and Balanced Pet Food & Healthy Treats
If you aren't staying too close to our bark-ery in San Juan, we have several stockists all over the metro for your convenience. You may get some of our best sellers near your area for a quick fix for your furbabies.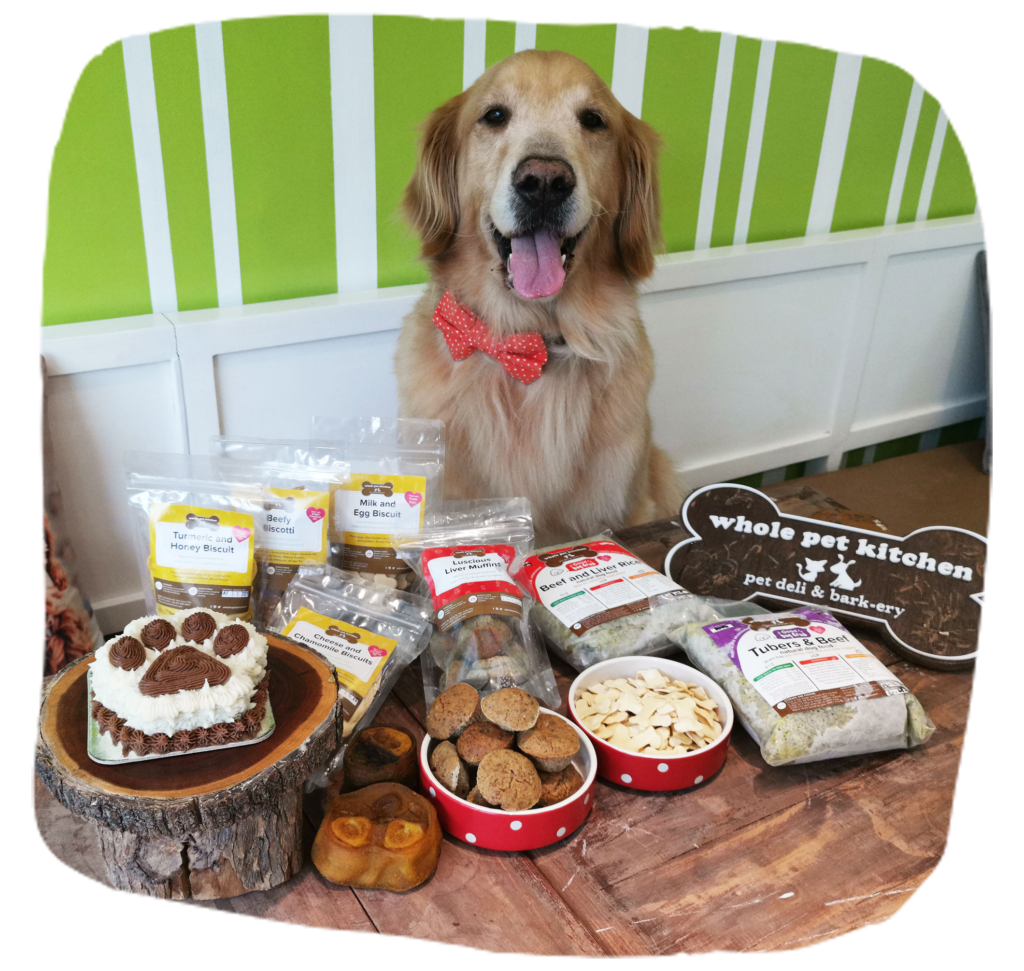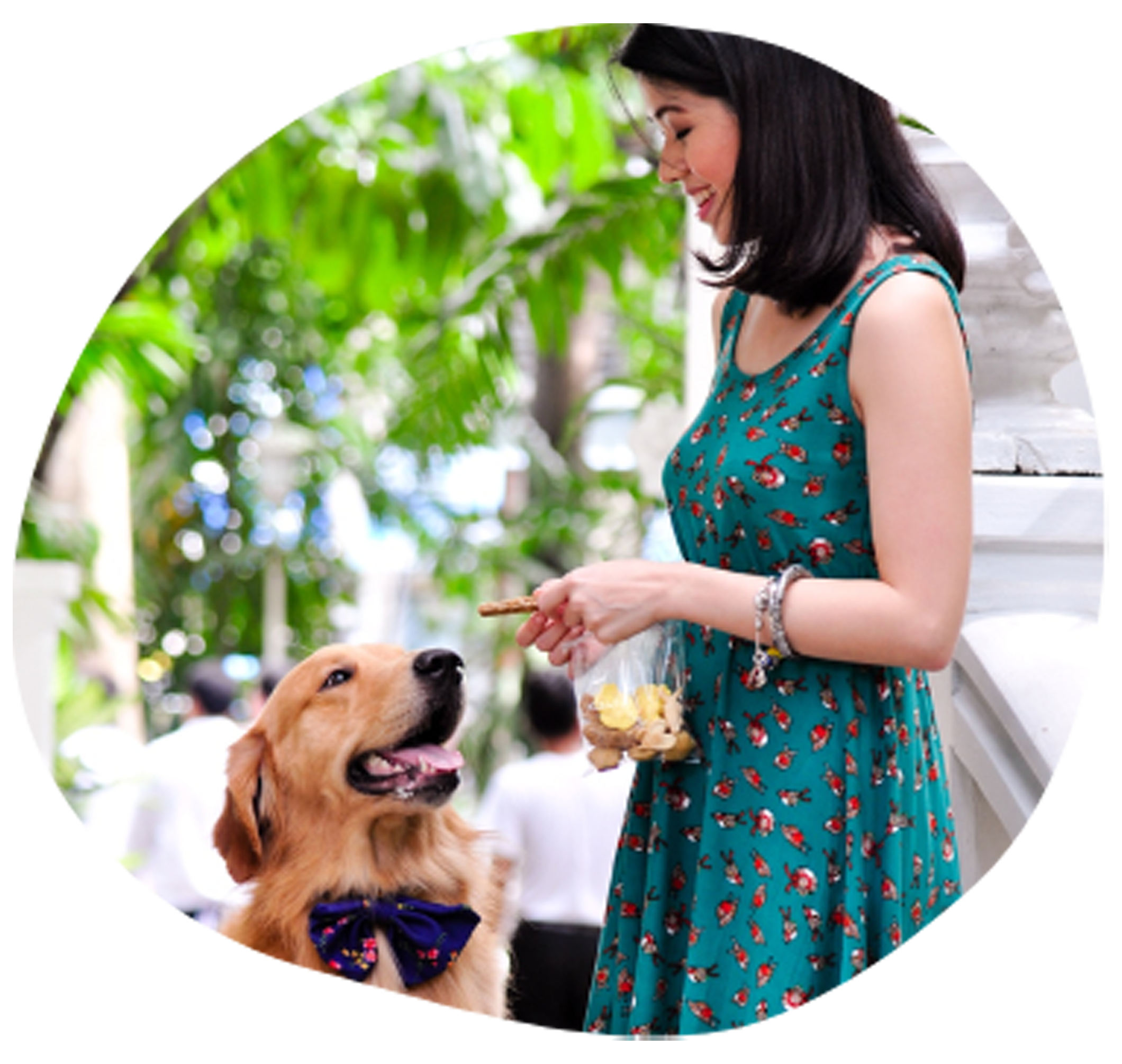 As it turns out, I wasn't the only person looking for a healthier alternative to my pet's food and treats.With what started as a small hobby of weekend baking and research, has turned into a community of like minded individuals wanting to strike a balance between giving natural food and having it nutritionally complete. Every year of good health is definitely something to celebrate, and we look forward to helping you and your pet on their journey to a good, long and healthy life. We'll be here to help as best we can!

I have to say that the food has helped with their sensitive stomachs. Thank you for all your research, hard work..

Just want to say thank you for continuing to provide healthy food for our furkids. Our senior dog with liver problems has been on the low protein variant for more than a year now, and his tests are near normal now so his meds has been lessened considerably. Really glad we made the switch from commercial hepatic diet to Good Dog Grub. 🙂

I just want to thank you for the Probiotic Pupsicles, ang laking tulong sa dog ko with yeast infection!

Great dog cakes! My dogs liked them. ❤️ perfect for their birthdays. 2nd time buying from them! will order again!

One thing's for sure, cafes like this one make it easier to care for your canine companion

Whole Pet Kitchen: Pet Deli and Bark-ery will make your pet's birthday–and every day thereafter–memorable.

I truly recommend the Whole Pet Kitchen for the bone-shaped birthday liver cake of Rodney. He really enjoyed it. Thank you!

I got my dog's cake custom made here and he absolutely loved it! Clear communication with seller and all requests were met. Will order again!

Thank you very much Whole Pet Kitchen. Our Spikey really enjoyed the cake 😊

Just wanna say thank you for the awesome cake for our doggies! We don't have pictures of them with the cake, but they loved it! Hope you'll continue to expand your product list as we're really an avid fan of your store. Thanks!

Thank you nag enjoy yung dog ko. And super fast ng transaction niyo, you have good service.

Thank you super nagustuhan nya yung cake, pati bisita nyang dogs hehe

Kisses says thank you! The cake is super cute btw. Thank you so much! Her portrait looks so adorable!

Our baby girl loved all her treats. Thank you so much!

Our baby girl loved all her treats. Thank you so much!