Whole Pet Kitchen was born out of the lack of fun and healthier options for pets back in 2011. As the pioneer in the natural pet food and treat industry in the Philippines, we continue to take inspiration from our clients to bring worthwhile products while doing our part in the animal welfare community.
I had an old dog named Jamal who was in his last years, my vet had suggested I cook for him since he lost his lifelong companion, and I did. Fresh food had such a profound effect on the dogs versus kibble. I wanted to make fresh food for sick dogs and I had consulted our vets if they were interested. With my background as a chef in research and development, I began working on this idea.
I also made treats for testing on the side, I gave them out to my vet friends until their friends became interested in what I was making. Finally, I was able to create a pet friendly and "cake" made with superfoods, without the usual food colors, sugars and preservatives. This, along with my hand-made, human-grade biscuits and treats became the first few products of Whole Pet Kitchen. It was the first of its kind and dog lovers soon got word that I was making them.
My research into pet food grew more extensively as I was doing this, because I had discovered the variety and great produce we had locally. I was so surprised to find out how many people had been looking for healthier options for their pets at that time. My dog, Jack was the first to transition fully to the fresh food we made.
We were thankful to get noticed enough to be invited to animal focused charity events which further strengthened what we wanted to be in the community: a company that could help animals through the products that we make, as well as help spread responsible pet ownership in the growing community.
In 2014, we built our very first store. It was a tiny, 24 square meter cafe where pet lovers all tried to fit in, the concept was new but people latched onto it, and even received international and local attention in the form of news and features (proudly, Jack made it to front page news in a national newspaper).
After all the tests and research we had done up until a year after our store was opened, we finally launched our first all natural Pet Food line, Good Dog Grub. We received our certification from the local government and perfected our first 2 variants over the course of 2 years.
We continued to grow with the community, helping animal welfare as best we can by involving ourselves in events like charity pet buffets and bake sales. It is always fun to be part of something that can help others at the same time.
Today, we are at a 80 square meter bakery & human-grade commissary in San Juan. As part of our advocacy for fresh natural food, I finished my Companion Animal Nutrition program from the University of Southern Illinois, USA (2020) which focuses on clinical diets for sick pets and a Natural Animal Nutrition program (2022) in in College of Integrative Veterinary Therapies, Australia, under the world's leading veterinary nutritionists that advocate natural food and nutraceuticals . We have also opened our custom nutrition service for pets who require clinical diets made from fresh food.
We have also partnered up with the best local pet stores to distribute our products (another first as our products need a freezer due to having no preservatives). We are serving up pets from all over the metro in their journey to better health.
We are truly happy and blessed to be able to provide these products for your pets and this inspires us to continuously improve and make more products that will help your pets be in the best condition possible! Cheers to your pets' great health and we hope to serve you soon!
Giannina Gonzalez
Founder of Whole Pet Kitchen

We always ensure that all ingredients and methods used to manufacture your pets food is human-grade, minimally processed, made with safe, healthy ingredients. We follow both the NRC and AAFCO guidelines for making pet food, getting the best of both to ensure that your pets are given not only minimum, but recommended requirements in nutrition.
All our ingredients and food are handled in the way a strict human food manufacturing facility would handle them. Every batch of food needs to go on a final taste test by our human quality control team. We have an onboard Food Safety and Sanitation officer and protocols to ensure that whatever you are feeding your dogs were made to stay fresh (even without harmful preservatives). Our products are made in small batches.

We believe the key to good health is a synergy of healthy lifestyle, modern medicine and natural, fresh food. Every WPK product contains a superfood to make every bite "functional" and worthwhile. This unique framework of mindfulness and quality makes Whole Pet Kitchen's products stand out from other food and treat manufacturers in the Philippines and the world.
We attribute most of our "wins" to the overwhelming response we received from the pet community locally and around the globe. I truly believed that our community has helped so many people care for their animals responsibly because of the continued information being passed around about natural animal care in general. We can only thank the people who became interested in what we do for the continuous recognition and features we have received. In turn, we are able to also do more for our community through our charities of choice in helping animals who are truly in need. We thank you, our dear clients for your support through this journey!

Our products are made in small batches so you can always be assure that your items weren't made the year before!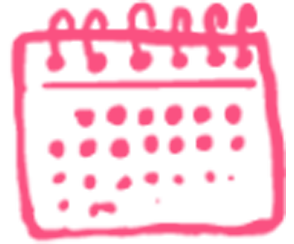 Our ingredients are bought from suppliers of the human hospitality industry and cooked within a few days of purchase.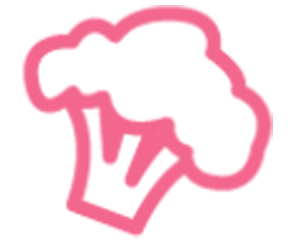 Pets love our selection of food and treats because they are all made from scratch! Pets can really tell!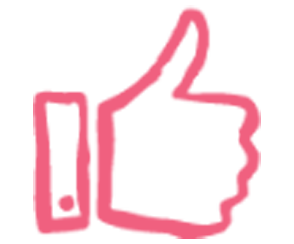 We're always trying to push ourselves to make creative and fun ways to put superfoods in your pets diets!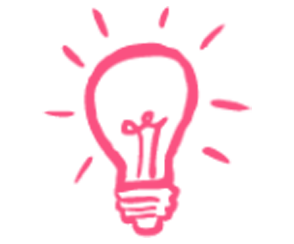 Being the pioneers in the industry, we're making sure that you receive original AND healthy products at the same time!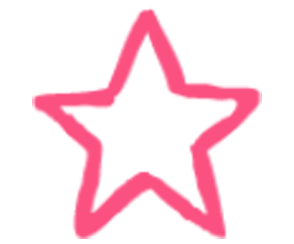 Our products were made to make our clients' lives easier by providing top quality products that just work for your pets!